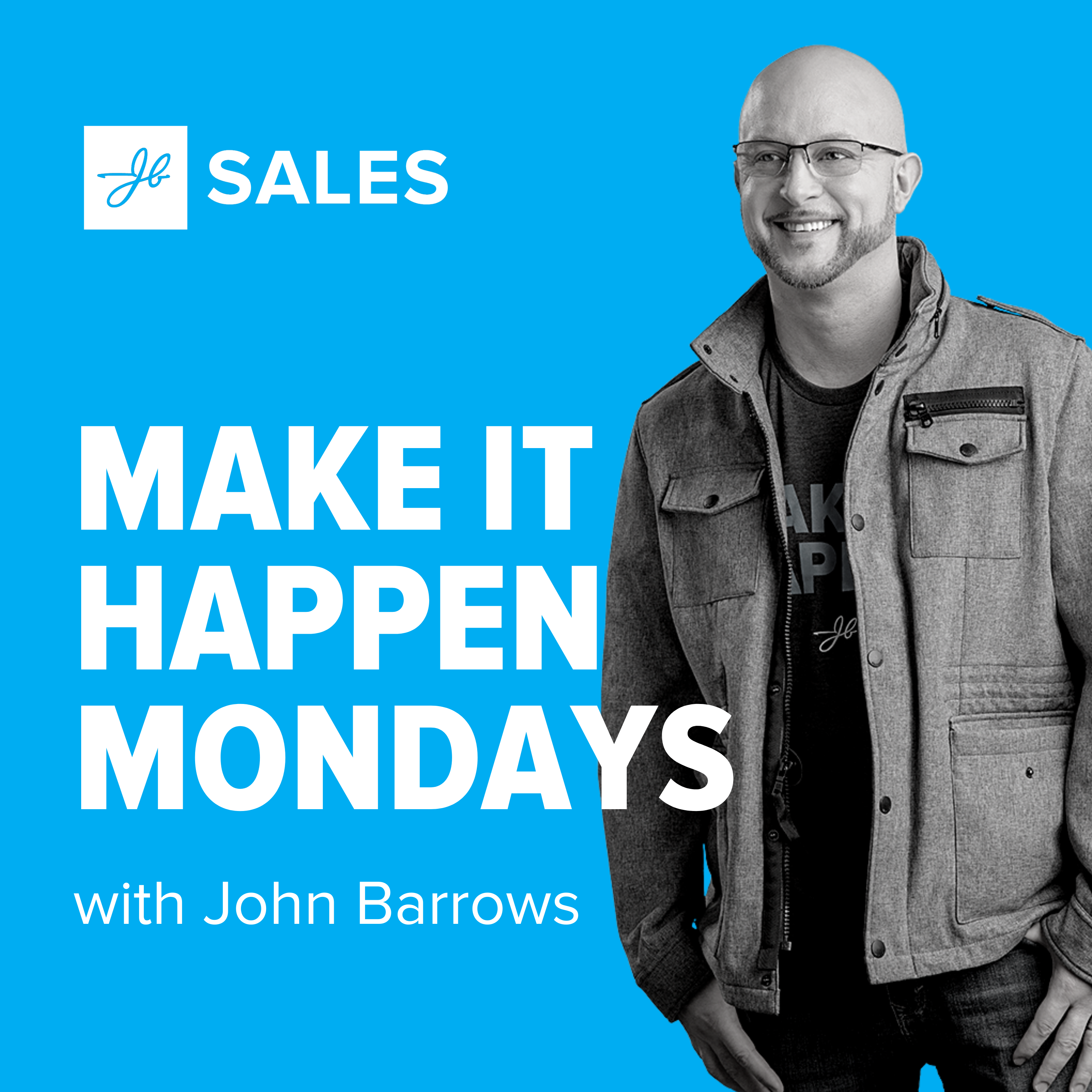 Episode 224  |  01:02:11 hours
204: Scott Gillum on Personality-Based Marketing as The Next Level of ABM
Episode 224  |  01:02:11 hours  |  06.28.2021
204: Scott Gillum on Personality-Based Marketing as The Next Level of ABM
This is a podcast episode titled, 204: Scott Gillum on Personality-Based Marketing as The Next Level of ABM. The summary for this episode is: <p>Our guest this week is Scott Gillum, CEO and founder of Carbon Design, who talks about what makes a good salesperson and what makes a good buyer, how personality-based marketing can be utilized, how to conduct solid research on brands and people, and also share their differing thoughts on the role of the SDR. Scott and John also discuss different selling methods and models in this enlightening conversation.</p>
Show Notes
Guests
Subscribe
Our guest this week is Scott Gillum, CEO and founder of Carbon Design, who talks about what makes a good salesperson and what makes a good buyer, how personality-based marketing can be utilized, how to conduct solid research on brands and people, and also share their differing thoughts on the role of the SDR. Scott and John also discuss different selling methods and models in this enlightening conversation.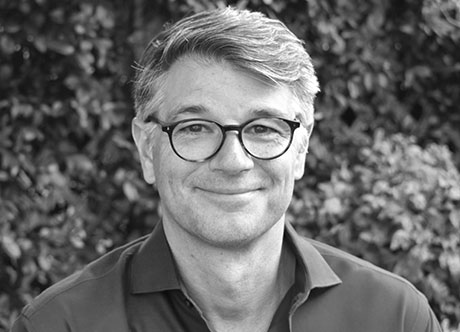 Scott Gillum
CEO and Founder of Carbon Design
Scott is the Founder and CEO of Carbon Design. Prior to founding Carbon Design, he was the President of the Washington, DC office for gyro (a Dentsu agency), the world's largest B2B agency.
Carbon Design