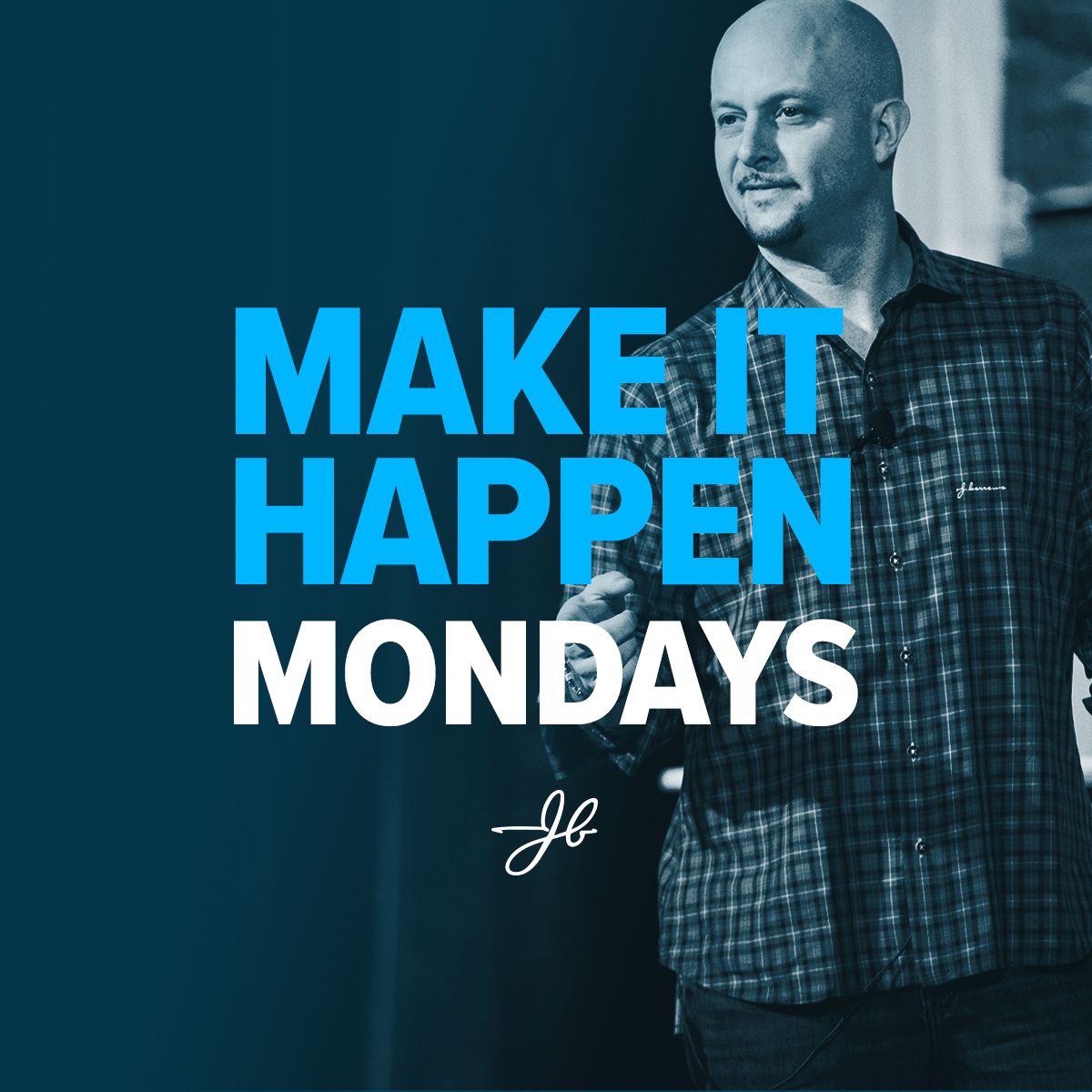 Episode 35  |  32:15 min
32: Dreamforce Recap with Morgan J Ingram
Episode 35  |  32:15 min  |  11.13.2017
32: Dreamforce Recap with Morgan J Ingram
This is a podcast episode titled, 32: Dreamforce Recap with Morgan J Ingram. The summary for this episode is: <p>In this episode, Morgan takes over for John and recaps his top 5 takeaways from Dreamforce17.</p> <p>Morgan's top five takeaways.</p> <p>1. Always be on point. A big conference like Dreamforce is playing for keeps.<br /> 2. AI is going to be helpful for sales reps by automating much of the heavy lifting we have to do<br /> 3. Use every opportunity you have to network and network with everyone. The value in these conferences is building out your network.</p>
In this episode, Morgan takes over for John and recaps his top 5 takeaways from Dreamforce17.
Morgan's top five takeaways.
1. Always be on point. A big conference like Dreamforce is playing for keeps.
2. AI is going to be helpful for sales reps by automating much of the heavy lifting we have to do
3. Use every opportunity you have to network and network with everyone. The value in these conferences is building out your network.