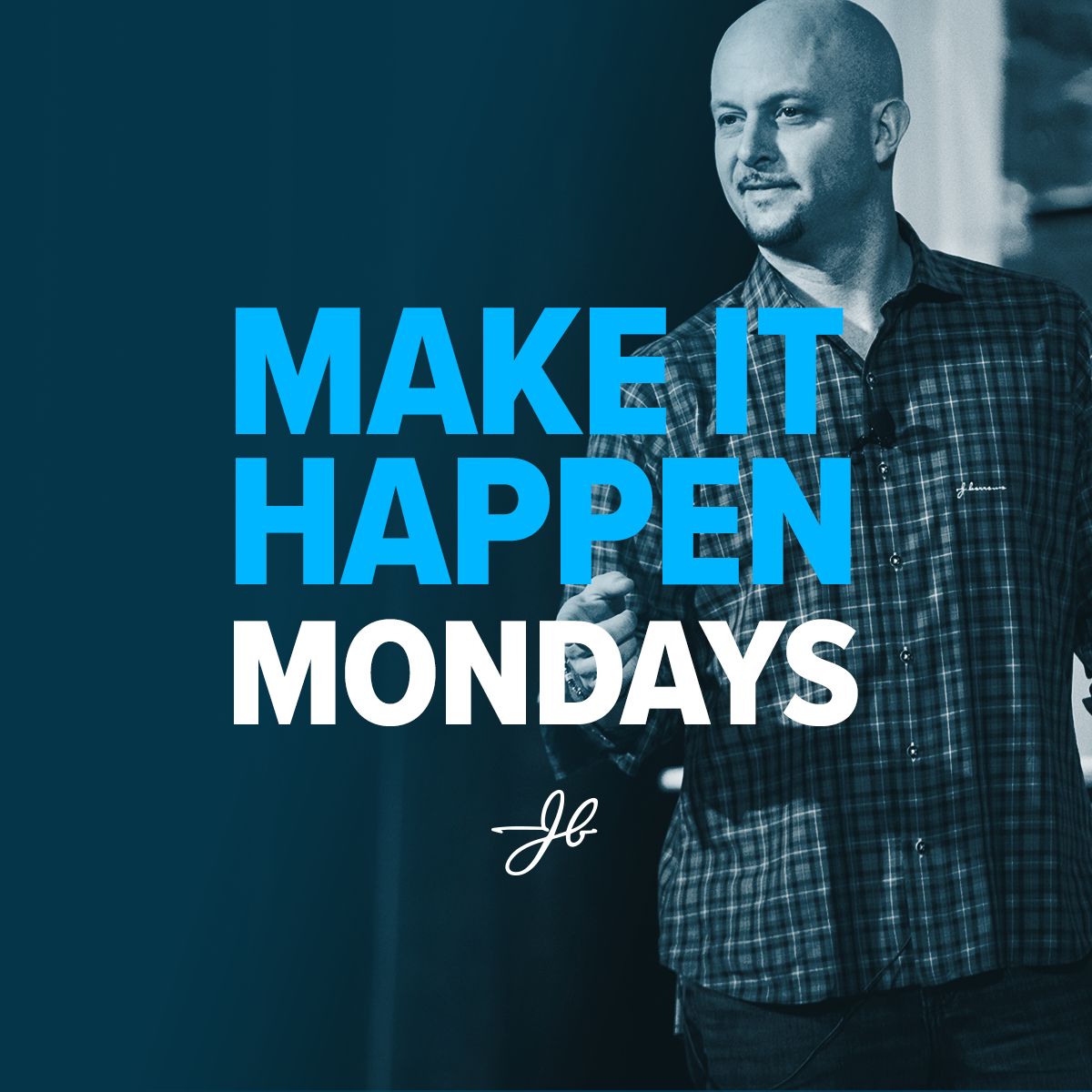 Episode 2  |  32:18 min
2: Selling to Executives
Episode 2  |  32:18 min  |  07.31.2017
2: Selling to Executives
This is a podcast episode titled, 2: Selling to Executives. The summary for this episode is: <p>In the second episode of Make It Happen Mondays John Barrows discusses selling to C-suite executives and takes your questions.</p> <p>Topics covered in this episode include:<br /> Approaching executives with a thoughtful approach that they will care about.<br /> Understanding the language of your c-level prospects.<br /> Priority based selling<br /> Building rapport by understanding who your audience follows and what they read.<br /> The challenges of Challenger Sale techniques.<br /> The power of case studies as a differentiator.</p>
In the second episode of Make It Happen Mondays John Barrows discusses selling to C-suite executives and takes your questions.
Topics covered in this episode include:
Approaching executives with a thoughtful approach that they will care about.
Understanding the language of your c-level prospects.
Priority based selling
Building rapport by understanding who your audience follows and what they read.
The challenges of Challenger Sale techniques.
The power of case studies as a differentiator.