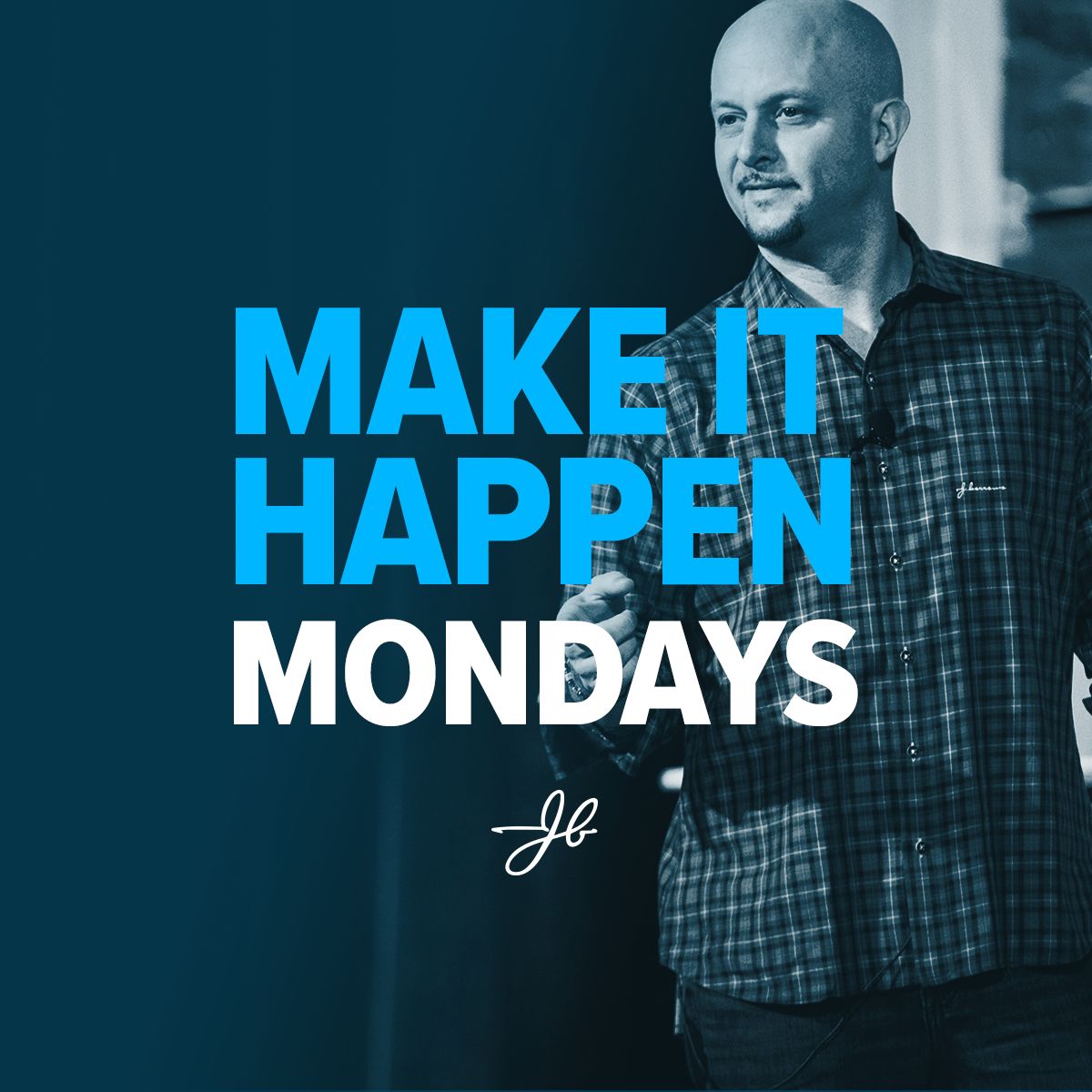 Episode 83  |  01:01:32 hours
71: Negotiations and Procurement with Mark Raffan the Negotiations Ninja
Episode 83  |  01:01:32 hours  |  09.17.2018
71: Negotiations and Procurement with Mark Raffan the Negotiations Ninja
This is a podcast episode titled, 71: Negotiations and Procurement with Mark Raffan the Negotiations Ninja. The summary for this episode is: <p>Mark Raffan, the Negotiations Ninja joins me on Make It Happen Mondays to talk about the other side of negotiations - procurement. We extended this one to an hour because we were getting so into the conversation.</p> <p>Topics we covered include.</p> <div>What is procurement, how are they held accountable, and what are the different types of procurement.</div> <div>Matching buyer roles to sales roles</div> <div>Different categories of buyers</div> <div>Sophisticated vs unsophisticated buyers</div> <div>Getting over someone's head</div> <div>There is more than one close</div> <div>Misconceptions about procurement</div> <div>What happens when both parties stay silent for two minutes</div> <div>Know your walkaway line</div>
Mark Raffan, the Negotiations Ninja joins me on Make It Happen Mondays to talk about the other side of negotiations - procurement. We extended this one to an hour because we were getting so into the conversation.
Topics we covered include.
What is procurement, how are they held accountable, and what are the different types of procurement.
Matching buyer roles to sales roles
Different categories of buyers
Sophisticated vs unsophisticated buyers
Getting over someone's head
There is more than one close
Misconceptions about procurement
What happens when both parties stay silent for two minutes
Know your walkaway line