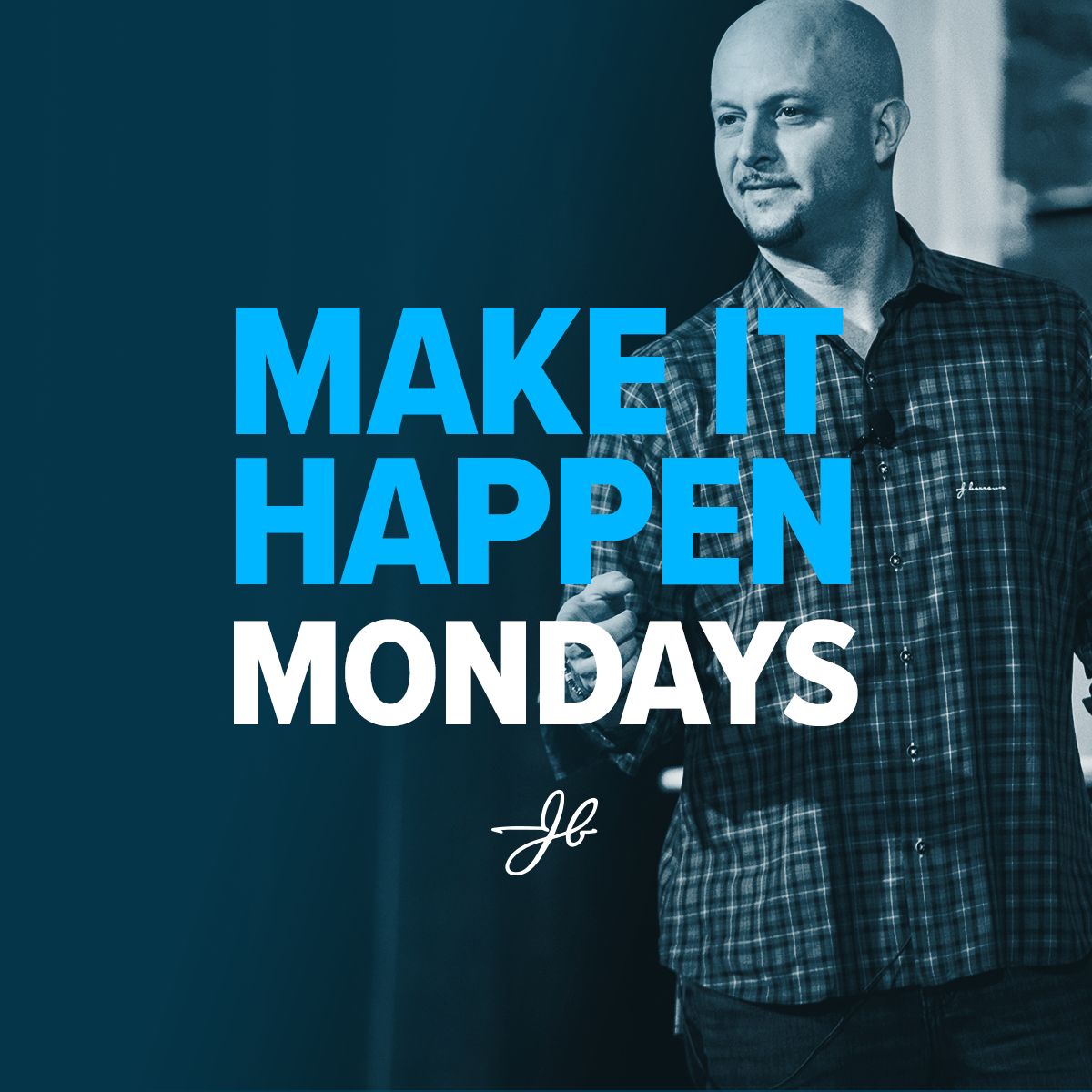 Episode 85  |  44:23 min
73: John Barrows is interviewed by Richard Harris
Episode 85  |  44:23 min  |  10.01.2018
73: John Barrows is interviewed by Richard Harris
This is a podcast episode titled, 73: John Barrows is interviewed by Richard Harris. The summary for this episode is: <p>Richard Harris of the Harris Consulting Group and Sales Hacker flips the script and interviews me on Make It Happen Mondays.</p> <p>Some of the things, I talk about in this episode are.</p> <div>What my background is, and how I got into sales</div> <div>An example of sales done right.</div> <div>How I get into training with Basho.</div> <div>What the future of training looks like and the psychology of sales and motivation.</div> <div>How I deal with my stress.</div>
Richard Harris of the Harris Consulting Group and Sales Hacker flips the script and interviews me on Make It Happen Mondays.
Some of the things, I talk about in this episode are.
What my background is, and how I got into sales
An example of sales done right.
How I get into training with Basho.
What the future of training looks like and the psychology of sales and motivation.
How I deal with my stress.